This is the largest tray on sale. Magnum Plus made of recycled plastic and certified "Second Life Plastic".
Ideal for the following markets: fruit and vegetables, truffles, floriculture. The "white" version is perfect for all types of fresh food, including meat.
DIMENSIONS: cm 40 x 60 x 24 H
PRODUCT CODE: 04AGR083
USE: it is necessary to apply a film if for food use
MINIMUM LOT: 60 pcs / 1 pallet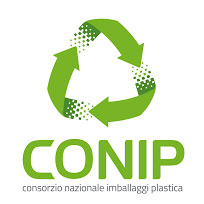 Read more
Show less
Image
Unit price
Buy

€1.31

Total:

0,0

All prices with tax excluded.

Product is available
Product is no longer in stock
Product is no in stock, but is allowed to be back-ordered