The brightest starlight of our solar system. Maximum stackability, minimum storage space, long life of the product.
Versatile, compact, washable, resistant. Ideal for fruit and vegetables, dairy, bakery products, meat and poultry.
DIMENSIONS: cm 40 x 60 x 15 H
PRODUCT CODE: 04AGR042
USE: it is necessary to apply a film if for food use
MINIMUM LOTS: 390 pcs / 1 pallet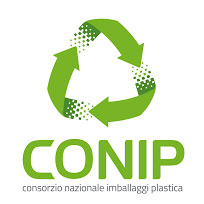 Read more
Show less
Image
Unit price
Buy

€1.25

Total:

0,0

All prices with tax excluded.

Product is available
Product is no longer in stock
Product is no in stock, but is allowed to be back-ordered