The 76 x 90mm cylindrical plug is the smallest in the Lucy Plast range, suitable for small spindles and reels. The inside of the cap is smooth and has no crown. Resistant and durable, 100% recycled and recyclable.
LOAD CAPACITY: It can support up to 700 kg the pair
MATERIAL: recycled PEHD
MEASURE: mm 76 x 90
WHAT FOR: securing the pper coils and film reels core to the endwalls
MINIMUM LOT: 2304 pcs / 1 pallet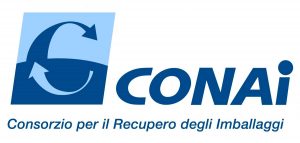 Read more
Show less
Image

1+

Unit price

36865+

Up to –4.9%

Buy

€0.41

€0.39

Total:

0,0

All prices with tax excluded.

Product is available
Product is no longer in stock
Product is no in stock, but is allowed to be back-ordered