The 152 x 140mm plug is the only cylindrical plug made of recycled PP and is among the strongest in the range. It's smooth surface, both inside and out, is designed for use in automated warehouses. High performance, it is recommended for use with our large endwalls . 100% recycled and recyclable.
LOAD CAPACITY: It can support up to 2500 kg the pair
MATERIAL: recycled PP
MEASURES: mm 152 x 140mm
WHAT FOR: securing the paper coils and film reels core to the endwalls
MINIMUM LOT: 630 pcs / 1 pallet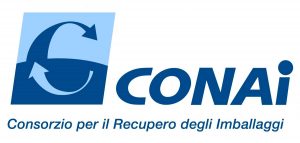 Read more
Show less
Image

1+

Unit price

5041+

Up to –4.4%

Buy

€0.90

€0.86

Total:

0,0

All prices with tax excluded.

Product is available
Product is no longer in stock
Product is no in stock, but is allowed to be back-ordered