The 800x840mm endwall with built-in 150mm cylindrical plug in single-material R-PP allows the support of large reels at several levels without the use of the intermediate pallet. Available with or without wings, recycled, recoverable by our services and 100% recyclable.
DIMENSIONS: mm 800 x 840 - diameter 150
USE: for storage and handling of reels
STACKABILITY: one on top of the other, with or without pallets
MINIMUM LOTS: 25 pcs / 1 pallet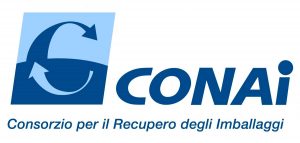 Read more
Show less
Image
Model

1+

Unit price

400+

Up to –5%

Buy

04FLA081 - diam. 150 - black

€14.63

€13.90

04FLA081/S.A. - diam. 150

€14.63

€13.90

Total:

0,0

All prices with tax excluded.

Product is available
Product is no longer in stock
Product is no in stock, but is allowed to be back-ordered