The Globetrotter Performance Kit, thanks to special profiles to be applied to the edwalls, it allows two overlapped reels to be secured without intermediate pallet. Cost-efficient and sustainable, it has been awarded Best Packaging 2021 as the only recycled plastic system consisting of a robust pallet and patented accessories to handle reels (film, paper, aluminum, etc.) with a perspective to the Circular Economy.
The kit is certified UNI EN ISO 8611-1:2012 for rack load capacity up to 1100 kg, with a total weight of only 42,90 kg. Suitable for all sensors in intensive and automated warehouses, The kit features a pallet with embedded anti-slip pads, a cradle with anti-scratch bearing, 4 endwalls (several types applicable), 4 profiles for overlapping the endwalls and 4 cilindrical plugs.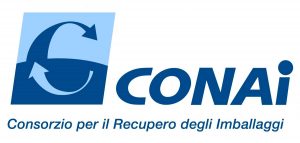 Read more
Show less
The product is not available for order.
Image
Total:

0,0

All prices with tax excluded.