The 152x165mm cylindrical plug is the only one in the Lucy Plast range made of NYLON, ideal for large and heavy spindles and reels. Resistant and durable, 100% recycled and recyclable.
LOAD CAPACITY: It can support up to 6400 kg the pair
MATERIAL: recycled Nylon
MEASURES: mm 152 x 165
WHAT FOR: securing the paper coil and film reel core to the endwalls
MINIMUM LOT: 210 pcs / 1 pallet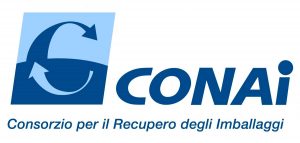 Read more
Show less
Image

1+

Unit price

3361+

Up to –5%

Buy

€5.17

€4.91

Total:

0,0

All prices with tax excluded.

Product is available
Product is no longer in stock
Product is no in stock, but is allowed to be back-ordered