The 800x840mm endwall with 152mm hole is very versatile and is designed for the support, storage and movement of large reels. The model without incorporated plug is designed to adapt to a wide range of PP and PEHD cylindrical plug, based on the various sizes and weights it has to support.
DIMENSIONS: mm 800 x 840 with hole
USE: for storage and handling of reels
STACKABILITY: on top of each other, with or without pallets
MINIMUM LOTS: 35 pcs / 1 pallet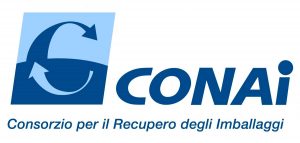 Read more
Show less
Image
Model

1+

Unit price

416+

Up to –5%

Buy

04FLA092 - diam.152 - black

€14.05

€13.35

04FLA092/S.A. - diam.152 without flaps - black

€13.93

€13.23

04FLA090 - diam.152 - red

€17.25

€16.55

Total:

0,0

All prices with tax excluded.

Product is available
Product is no longer in stock
Product is no in stock, but is allowed to be back-ordered