The 152x165mm cylindrical HDPE plug is one of the most widely used to support large reels of film, paper and laminates and is one of the top of the range products. Recycled and 100% recyclable.
LOAD CAPACITY: It can support up to 2000 kg the pair
MATERIAL: recycled PEHD
MEASURES: mm 152 x 165
WHAT FOR: securing the paper coils and film reels core to the endwalls
MINIMUM LOT: 252 pcs / 1 pallet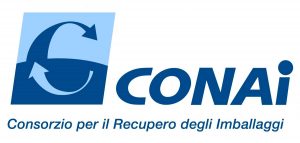 Read more
Show less
Image

1+

Unit price

4033+

Up to –5.1%

Buy

€2.53

€2.40

Total:

0,0

All prices with tax excluded.

Product is available
Product is no longer in stock
Product is no in stock, but is allowed to be back-ordered