Robust pallet with smooth surface, made entirely of regenerated PP. Rack capacity up to 1100 kg. Ideal for handling and storage of food and industrial film reels. The pallet is equipped with accessories that represent a technical innovation in today's market.
The pallet is modular with:
- 3 slides: they fit onto the feet of the pallet perfectly (replicating the shape and size of the wooden pallet), allowing it to turn inside all warehouses.
- Non-slip mats: these are moulded separately and applied to the 2 sides of the pallet, this guarantees the locking of the flange to the pallet. The pallet has an edge that prevents the goods above from slipping. The pallet is also traceable and easily retrieved and reconditioned.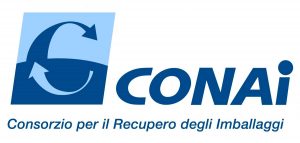 Read more
Show less
The product is not available for order.
Image
Total:

0,0

All prices with tax excluded.